Looks like the Golden Medal will be heading to South America, after all Asians teams been sent out.
Mexico defeated Japan 3-1, while Brazil thrashed South Korea 3-0, goals courtesy of Romulo and a double from Leandro Damiao.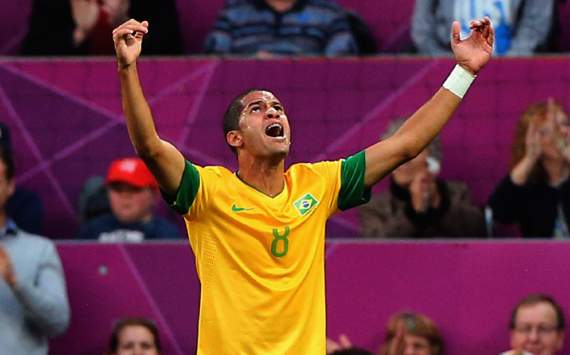 Mexico's goals where scored by Fabian, Peralta and Cortes, while Japanese goal was scored earlier by Yuki Otsu.
Brazil and Mexico will therefore meet in the Finals this coming weekend...for the Gold.